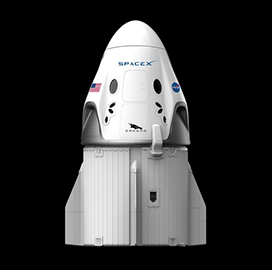 Crewed mission contract
NASA Eyes Additional Crewed SpaceX Missions
NASA plans to buy additional commercial crew missions from aerospace company SpaceX to make up for delays in the certification of the Boeing CST-100 Starliner.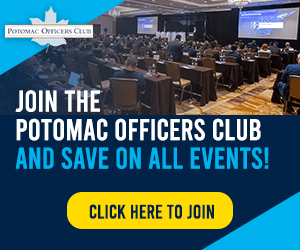 In a contract notification issued on Friday, the space agency said it wants to acquire three crewed launches to add to six post-certification missions that SpaceX won as part of its $2.6 billion Commercial Crew Transport Capability contract in 2014. The Elon Musk-owned aerospace company launched the third of the six PCMs, dubbed "Crew-3," to the International Space Station on Nov. 10 and plans to launch the fourth in the spring of 2022.
NASA said in its procurement notice that having additional PCMs would allow the organization to have backup capabilities and ensure that hardware will be ready for future missions. The document did not list a price for the three additional missions, SpaceNews reported.
NASA originally planned to use Boeing's and SpaceX's spacecraft alternately, but delays to the former company's crewed and uncrewed testing led to the space agency using the Crew Dragon more.
Boeing announced additional delays to the second uncrewed test flight of the CST-100 Starliner due to a valve failure in the propulsion system. The issue was spotted during the aerospace company's August testing window for the spacecraft. The test was canceled on Aug. 13
Neither Boeing nor NASA has issued updates about the valve problem since mid-October. However, Boeing officials said they are looking at options to launch the mission sometime in the first half of 2022, and that the first post-certification mission could happen sometime in 2023.
Category: Space
Tags: Boeing Commercial Crew Transport Capability CST-100 Starliner NASA space SpaceNews SpaceX