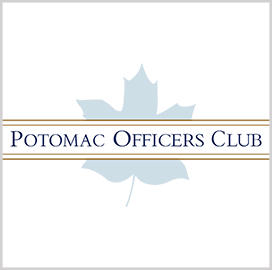 Rocket testing
NASA Eyes Early June Wet Dress Rehearsal for SLS
NASA plans to perform a countdown rehearsal for the Space Launch System in early June as it delays the vehicle's first launch to August.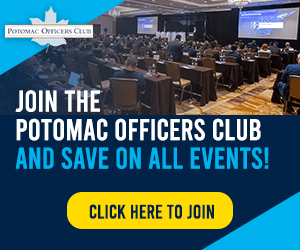 According to NASA officials, engineers were able to replace a helium check valve in the rocket's upper stage that caused a delay in the SLS wet dress rehearsal. Technicians found a piece of rubber in the valve that prevented it from closing.
Issues at the launch pad were also spotted during the delayed countdown rehearsal. Cliff Lanham, senior vehicle operations manager for NASA's Exploration Ground Systems program, said a hydrogen leak at the launch pad was likely caused by bolts on a gasket that got loose.
The bolts have been tightened up and are currently not showing signs of leakages, but Lanham said officials will know if the issues are fixed once the spacecraft is returned to the pad.
Nitrogen supplier Air Liquide will also upgrade supplies of nitrogen gas at the launch pad, SpaceNews reported.
Jim Free, associate administrator for exploration systems development at the space agency, expects the vehicle to be rolled back to Kennedy Space Center's Launch Complex 39B in late May if work goes as planned. Meeting this timeline could allow for a wet dress rehearsal in early- or mid-June.
According to Free, the current Artemis 1 schedule would allow at least two countdown rehearsals at the pad in June before it is returned to the VAB for final preparations. If all goes well, he shared that the vehicle will be returned to the pad for launch during its window from July 26 to Aug. 9.
If NASA is not able to launch the vehicle during the timeframe, launch windows are still available for Aug. 23 to 29 and Sept. 2 to 6. Free said launch there are also some preliminary periods beyond the September window.
Category: Space
Tags: Cliff Lanham Jim Free NASA space Space Launch System SpaceNews Vehicle Assembly Building wet dress rehearsal