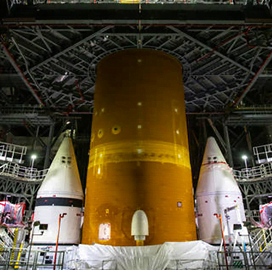 Rocket testing
NASA Eyes Mid-March SLS Rocket Rollout for Wet Dress Rehearsal
NASA expects to roll out the Space Launch Systems rocket ahead of its wet dress rehearsal sometime in May or in the summer.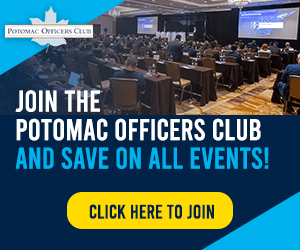 According to agency officials, workers have completed testing on the rocket at the Kennedy Space Center's Vehicle Assembly Building and are now wrapping up work to send the vehicle to Launch Complex 39B. Mike Bolger, program manager for exploration ground systems at NASA, said the SLS rocket is scheduled to be sent to the launch site on March 17.
Once SLS reaches the pad, it will undergo several tests, including a tanking test and the practice countdown, which will take place two weeks after rollout, SpaceNews reported.
During the testing period, officials will fill the rocket's core stage with liquid nitrogen and liquid oxygen propellants. The practice countdown will stop at just after 10 seconds or before the RS-25 engines would ignite during the actual launch.
SLS will then be sent back to VAB after the wet dress rehearsal. Officials will start final launch preparations, including addressing any issues found during the test, updating flight computers and charging batteries on the Orion spacecraft.
Final preparations are expected to take around a month but Bolger admitted that the 30-day timeline might not be met due to the amount of work that needs to be done. He also confirmed that an April launch for SLS is no longer feasible.
According to Bolger, potential launch windows are from May 7 to 21, June 6 to 16 and June 29 to July 12.
NASA said the Space Launch System is the most powerful rocket that the agency has built. It will allow astronauts to perform lunar explorations and venture further into the solar system through the Artemis program.
Category: Space
Tags: Artemis Kennedy Space Center Mike Bolger NASA rocket testing RS-25 engine space Space Launch System SpaceNews wet dress rehearsal