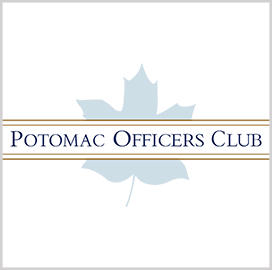 Production contract
NASA Eyes Production, Operations Contract for SLS Rocket, Orion Spacecraft
NASA is moving toward a services contract model as it prepares for the first integrated flight test of the Space Launch System rocket and the Orion spacecraft.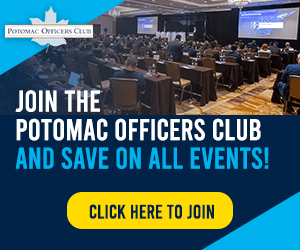 According to a presolicitation notice, the space agency plans to award Deep Space Transport its single-award Exploration Production and Operations contract. The company will provide hardware and services for up to 10 Artemis launches starting with Artemis V, the notice stated.
Deep Space Transport will also support up to 10 launches for other NASA missions. The space agency believes using service contracts for SLS hardware production and operations could reduce costs.
An award is expected to be issued on Dec. 31, 2023, NASA said Wednesday.
Kathy Lueders, the associate administrator for the Space Operations Mission Directorate at NASA, said using a services contract model will streamline SLS production and operations and make future launches more sustainable. She also shared that the contracting model will allow the agency to offer SLS-based launches to other customers.
According to NASA, the manufacturing process for the SLS rocket is proprietary. By this nature, putting the contract up for competition would not result in savings.
Even though the organization plans to issue a non-competitive, single-source contract, it is still giving the industry an opportunity to provide feedback on the intended acquisition plan for a long-term SLS production and operations contract. Feedback can be submitted until Aug. 10.
The SLS rocket and Orion spacecraft are part of NASA's Artemis missions, which aim to bring men and women back to the Moon. Artemis will also enable long-term lunar explorations in preparation for human missions to Mars.
Category: Space
Tags: Artemis Deep Space Transport Exploration Production and Operations contract Kathy Lueders NASA Orion space Space Launch System