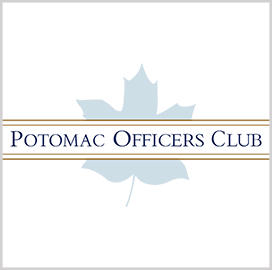 Astronaut health
NASA Funding Research Into Bone Deterioration During Long Space Flights
The National Aeronautics and Space Administration is funding a study on how long-term exposure to zero-gravity can affect astronauts' bone health in an effort to find ways to counteract their physical deterioration. The proposed study will be the first to assess trabecular bone microarchitecture changes in a unique model mimicking microgravity effects, NASA said Friday.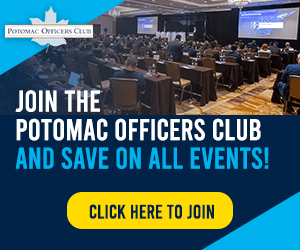 Biomedical scientist Jean Sibonga from NASA's Johnson Space Center was selected to conduct the study, which will help scientists characterize changes in trabecular bone microarchitecture due to microgravity in spaceflight. Sibonga's proposal will receive an $800,000 award from the space agency's Human Research Program over a three-year period.
In a statement, NASA explained that the study will focus on a porous area of large bones that adapts to the forces to which they are subjected, such as gravity. Changes to this bone structure may result in decreased bone density or increased fracture risk.
The space agency said that Sibonga's winning research proposal was entitled, "Magnetic Resonance Imaging to Assess Changes to Trabecular Microarchitecture of the Hip." It was from 12 proposals received in response to the 2021 Human Exploration Research Opportunities Appendices A and B, a contest for the funding of space-related research.
Specifically, NASA said the project will use a spinal cord injury model to understand the skeletal effects of long-duration spaceflight on hip trabecular bone microarchitecture and provide better measurement methods for the future. It was further explained that the selection of the SCI model is an innovative method to mimic unloading conditions experienced by astronaut crews during extended spaceflight.
Category: Space
Tags: Human Research Program Jean Sibonga Johnson Space Center NASA space