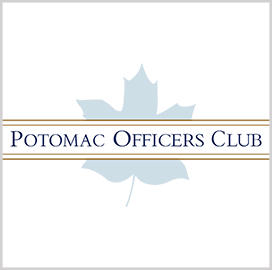 Air quality monitoring
NASA, Google Extend Partnership to Track Air Pollution
NASA has extended an existing partnership with Google to help local governments monitor and predict air quality.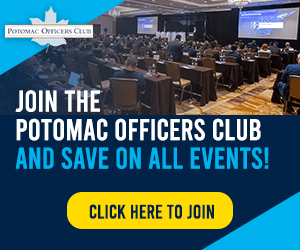 Under the agreement, the two organizations will develop machine learning-based algorithms that will link data between NASA and Google Earth Engine. The technology company has already incorporated data sets from NASA's Goddard Earth Observing System Composition Forecasts and Modern-Era Retrospective analysis for Research and Applications, Version 2, to track pollutants.
The desired result is a high-resolution air quality map that will provide real-time information, NASA said Thursday.
Scientists from the space agency are developing the ML algorithms in Earth Engine to identify relationships between the new data and those gathered from Google's Street View. Specifically, the ML algorithms will correlate pollution data from space with the information that Google gathers from vehicles, surface monitoring stations and Earth monitoring satellites.
Experts from Google and NASA will also work together to identify pollution hotspots using information gathered from Google Earth. The team will apply the methodology in San Francisco before expanding to Southeast Asia.
All of the products, algorithms and end results will be made available to the public for free.
Air pollution can cause significant damage to people's health and livelihood. According to the World Health Organization, air pollution can increase the risk of respiratory infections, heart disease and lung cancer, and it has the most adverse effects on children, the elderly and people with underlying medical conditions.
NASA and Google signed a two-year Annex Agreement on July 1 to give the agency access to Google Cloud and Google Earth. The services will support science data discovery, access and usability.
Category: Space
Tags: air quality maps Google Google Cloud Google Earth local air pollution NASA partnership space