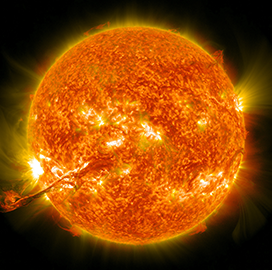 Solar studies
Four Small Explorer NASA Missions Sellected to Study Sun-Earth Relationships
NASA announced that it has chosen four small explorer missions for concept studies on Sun- Earth relationships through investigations of solar phenomena, such as coronal mass ejections, auroras and solar wind.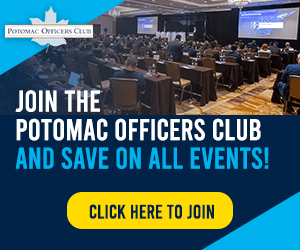 According to Nicky Fox, NASA associate science administrator, the four studies were selected because they complement the agency's current mission fleet and offer the potential to learn more about solar atmosphere and space weather.
The study missions that would move forward will join the heliophysics mission fleet helping enable space exploration, NASA said Friday.
One of the selected concept studies, Magnetotail-Scale Investment and Earth Aurora, seeks to probe the Earth's plasma sheet structure and evolution and how Earth's magnetic fields move heat.
Another study, the Chromospheric Magnetism Explorer, focuses on understanding the magnetic properties of the sun's eruptions and pinpointing solar wind's magnetic sources.
NASA's study selection also includes the Extreme Ultraviolet Coronal Mass Ejection and Coronal Connectivity Observatory with two instruments aboard a single spacecraft to investigate the sun's central corona and the dynamics behind the sun's eruptions and solar wind.
The fourth study, the Magnetospheric Auroral Asymmetry Explorer, is geared toward improving NASA's knowledge about auroral energy flow resulting from the electrodynamic coupling between the Earth's magnetosphere and ionosphere.
Category: Space
Tags: heliophysics NASA Nicky Fox small explorer missions space