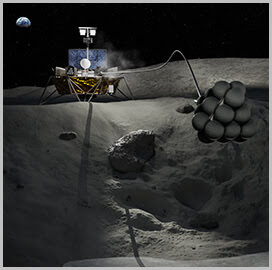 Artemis program
NASA Identifies 13 Potential Landing Spots for Crewed Mission to the Moon
NASA has selected 13 regions near the moon's south pole that could serve as landing spots for future manned missions.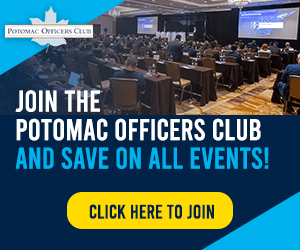 The first of such flights, Artemis III, will be the first crewed mission to the moon since 1972 and will bring the first woman to the lunar surface, NASA said.
Mark Kirasich, deputy associate administrator for NASA's Artemis Campaign Development Division, said the landings will be the first of their kind as they will bring astronauts to unexplored dark areas and set a foundation for long-term stay.
"Selecting these regions means we are one giant leap closer to returning humans to the moon for the first time since Apollo," Kirasich added.
NASA said it selected the landing spots for their accommodation of different launch timing windows, allowing flexibility in scheduling.
The agency's scientists and engineers also chose the spots for their ability to facilitate a safe landing, ease of communications with Earth and lighting conditions.
Each region is considered scientifically significant because of its proximity to the moon's south pole, NASA said.
Sarah Noble, Artemis Lunar science lead for NASA's Planetary Science Division, said that regions are located among the oldest parts of the moon and will provide scientists a chance to study its history.
Category: Space
Tags: Artemis crewed mission Mark Kirasich NASA Sarah Noble space