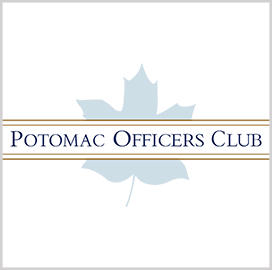 CubeSat development
opportunities
NASA Invites CubeSat Developers to New Partnership Opportunities
The National Aeronautics and Space Administration is calling on CubeSat developers to help conduct scientific investigations and technology demonstrations in space to contribute to current exploration goals. In a bid to form new partnerships with developers, including academic institutions, the CubeSat Launch Initiative has been set in motion, NASA said Monday.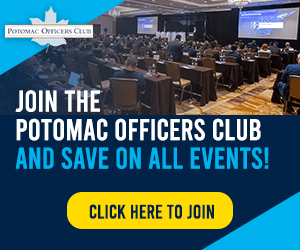 In a statement, the space agency said that the new round of opportunities under the CSLI targets educational institutions, nonprofits with an education or outreach component and organizations already connected to NASA programs. The initiative offers qualified parties the chance to design, build and operate small research satellites.
Bradley Smith, director of launch services within NASA's Space Operations Mission Directorate, said that small satellites, such as CubeSats, are crucial to planetary exploration, Earth observation, and fundamental Earth and space science. He added that such spacecraft are a cornerstone in the development of cutting-edge NASA technologies.
NASA said that it encourages participation by minority serving institutions and actively seeks involvement from organizations in states that have not yet taken part in similar initiatives. The space agency is specifically reaching out to CubeSat developers in Delaware, Mississippi, Nevada, North Carolina, Oklahoma, South Carolina, South Dakota and Wyoming.
NASA has set a Nov. 18 deadline for the submission of proposals. The space agency said it plans to come out with the selections by Mar. 17, 2023.
Category: Space
Tags: Bradley Smith CubeSat Launch Initiative CubeSats NASA space