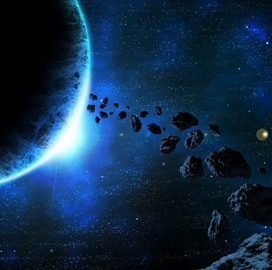 Asteroid impact
preparations
NASA Joins Federal, State Agencies in Simulating Asteroid Impact Response
The National Aeronautics and Space Administration said that it was recently joined by the Federal Emergency Management Agency and other partners in simulating asteroid impact response as part of a Planetary Defense Interagency Tabletop Exercise. Now on its fourth iteration, the event was hosted by the Johns Hopkins Applied Physics Laboratory in Laurel, Maryland, NASA said Friday.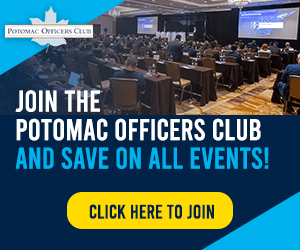 In a statement, the space agency was quick to point out that there are no predicted asteroid impact threats to the planet for the foreseeable future. However, mechanisms for federal and state government coordination to respond to such a threat should be put in place should an inbound asteroid ever be discovered in the future, NASA stressed.
Over the course of a two-day exercise, multiple U.S. government agency officials worked through a detailed hypothetical scenario in which astronomers "discover" a simulated asteroid with a high probability of impacting the Earth six months after its discovery.
Lindley Johnson, planetary defense officer at NASA Headquarters, said an asteroid impact is potentially the only natural disaster humanity is capable of accurately predicting and preventing. Conducting such exercises enables government stakeholders to "identify and resolve potential issues before real-world actions to respond to an actual asteroid impact threat would ever be needed," she added.
Astronomers compute that the chance that an asteroid large enough to threaten life on Earth will hit in any given year is roughly one in 300,000. Many scientists believe a six-mile wide asteroid struck Earth 65 million years ago near the present-day Yucatan peninsula of Mexico, wiping out the dinosaurs.
Category: Space
Tags: asteroid impact FEMA Johns Hopkins Applied Physics Laboratory NASA space