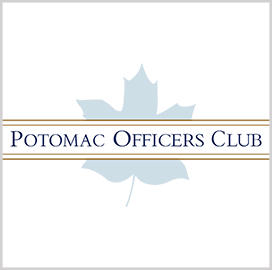 Oceanic study
NASA Kicks Off Mission to Study Factors Affecting Vertical Transport in the Ocean
The National Aeronautics and Space Administration has deployed a combination of aircraft, maritime vessels and various types of robots to study small ocean whirlpools, eddies and currents. The space agency launched its Sub-Mesoscale Ocean Dynamics Experiment to understand the role these ocean processes play in vertical transport: the movement of heat, nutrients, oxygen, and carbon from the ocean surface to the deeper ocean layers below.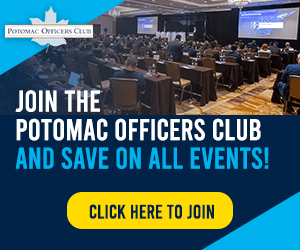 The space agency said that understanding small-scale ocean dynamics could help scientists better understand how the oceans slow the impact of global warming and affect the Earth's climate system. Scientists think these small-scale ocean features play an important role in the exchange of heat and gases between air and sea, NASA said Tuesday.
Dragana Perkovic-Martin, a radar system engineer at NASA's Jet Propulsion Laboratory, said the mission's overall objective is to understand vertical transport in the ocean and how the remote sensing measurements relate to in situ measurements.
As part of the experiment, the research vessel Oceanus, owned by the National Science Foundation, set sail to an area a hundred nautical miles out to sea off the coast of San Francisco, accompanied by a fleet of several types of autonomous marine research vehicles. During the study's three-week duration, two aircraft will fly repeatedly overhead to collect measurements from above while the vessel and the autonomous vehicles sample the ocean below, NASA explained.
NASA said the eyes-in-the-sky perspective from the aircraft will allow the S-MODE team to monitor a large swath of ocean at once, as well as direct the research ship and autonomous ocean vehicles in the water to move toward areas of interest.
Meanwhile, NASA announced that it will be holding a media teleconference on Friday to share the S-MODE campaign's latest findings.
Category: Space
Tags: Dragana Perkovic-Martin NASA S-MODE space Sub-Mesoscale Ocean Dynamics Experiment vertical transport