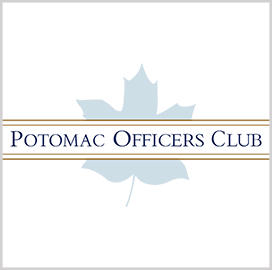 Request for information
NASA Langley Research Center Seeks Feedback on Procurement Strategy
The NASA Langley Research Center has issued a request for information to solicit feedback on how it should transform its approach to procuring research, science and engineering services.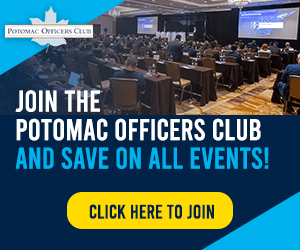 The RFI aligns with NASA's goals of establishing clearly defined enterprise requirements and deliverables, streamlining acquisition practices and business processes and reducing redundant and duplicative contracts.
It also supports the space agency's mission of advancing equity and removing barriers with regards to procurement opportunities, according to a special notice posted on SAM .gov.
While the main objective of the RFI is to solicit information on how to update LaRC's procurement strategy, it also serves as a way for the research center to provide an update about its activities.
As per the RFI, some of LaRC's long-term onsite engineering, science and research services contracts are slated to end by next year, opening up opportunities for change. LaRC is hopeful that it will be able to put an optimal strategy in place for future acquisitions.
The procurement development team within LaRC also completed a detailed assessment of missions and mission requirements across NASA. The evaluation generated recommendations to transform how LaRC can procure services in support of space explorations for 2021 and beyond.
LaRC also set up an acquisition strategy team to assess portions of the Langley IT Enhanced Services contract, which provides support services for the Air Traffic Operation Lab and Airspace and Traffic Operations Simulation system.
Another purpose of the RFI is to invite industry partners to an upcoming virtual forum scheduled for May 5. The online event will inform industry about the AST's activities and business opportunities.
Responses to the RFI are due May 7.
Category: Space
Tags: Langley IT Enhanced Services contract Langley Research Center LITES contract NASA procurement strategy RFI SAM.gov space