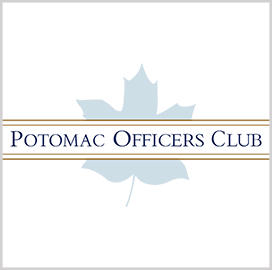 Exoplanet observation
technologies
NASA Launches Contest for Hybrid Observatory Design
The National Aeronautics and Space Administration announced its intention to support the early-stage study of a concept for a hybrid observatory that would combine a ground-based telescope with a space-based starshade. Starshades block out light coming from distant stars to allow for better observation of planets outside the solar system by telescopes on the ground, NASA said Monday.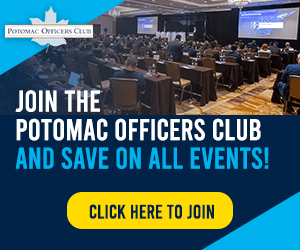 To accelerate the development of the hybrid observatory, the space agency has launched the Ultralight Starshade Structural Design Challenge. The contest encourages participants to design a lightweight starshade structure that would be part of the Hybrid Observatory for Earth-like Exoplanets.
NASA said the top five submissions for a workable HOEE design will share a prize purse of $7,000. The deadline for submissions has been set for Aug. 22.
John Mather, a senior astrophysicist at NASA's Goddard Space Flight Center, said the hybrid observatory might help answer some of the most pressing questions about extraterrestrial life. Mather, who is also a senior project scientist for the James Webb Space Telescope, added that observing many systems would help answer the question of why planets like Earth seem rare.
On NASA's website, Mather proposed that the first hybrid observatory should combine a 100-meter diameter starshade in space with a telescope on the ground. However, the scientist said that this envisioned starshade is not yet constructible with today's designs and that an ultra-lightweight design will have to be developed and later built or assembled in space.
Category: Space
Tags: Hybrid Observatory for Earth-like Exoplanets John Mather NASA space starshade Ultralight Starshade Structural Design Challenge