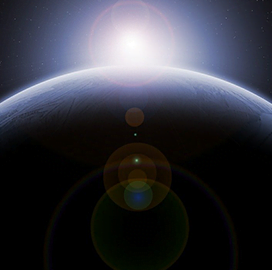 Stellar research
NASA Launches Sophisticated X-ray Solar Imager to Probe Sun's Corona
A sophisticated X-ray solar imager was successfully launched on a brief but potentially illuminating suborbital flight via sounding rocket to gather new insights about how and why the sun's corona grows so much hotter than the actual solar surface, NASA said Monday.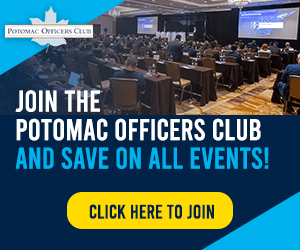 The rocket carrying the Marshall Grazing Incidence X-ray Spectrometer was launched from the White Sands Missile Range in New Mexico on Friday.
The MaGIXS rocket then released its payload, consisting of a high-powered camera, telescope and x-ray spectrometer containing a matched pair of grazing incidence parabolic mirrors before continuing on its suborbital trajectory. Specifically, the mission sought to accumulate data on the so-called "soft" x-rays at a wavelength that has not been previously observed in such detail, NASA explained.
Amy Winebarger, Marshall heliophysicist and principal investigator for the MaGIXS mission, said current knowledge of the corona's heating mechanisms is limited partly because scientists have not yet been able to make detailed observations and measurements of the temperature distribution of the solar plasma in the region.
She noted that while the sun's surface temperature is more than 10,000 degrees Fahrenheit, its corona routinely measures more than 1.8 million degrees Fahrenheit. Winebarger called this phenomenon one of the biggest questions in astrophysics today.
Previous soft x-ray spectrometer missions have only observed the sun's corona over a fairly large field of view or with limited energy diagnostic capabilities, Winebarger said. MaGIXS will be the first imager to measure specific temperature distributions at different parts of an active solar region. The new insights gleaned from the mission is expected to help scientists resolve the debate concerning how the corona became superheated.
Winebarger said NASA routinely uses sounding rockets for such brief, focused science missions.
Category: Space
Tags: Amy Winebarger MaGIXS Marshall Grazing Incidence X-ray Spectrometer Marshall Space Flight Center Massachusetts Institute of Technology NASA Smithsonian Astrophysical Observatory space University of Central Lancashire