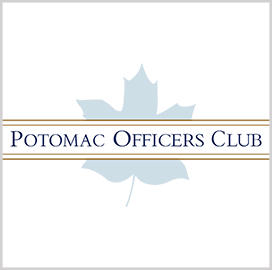 NASA mission launch
NASA Launches X-Ray Satellite to Study High-Energy Objects in Space
NASA launched an X-ray astronomy satellite on Dec. 9 aimed at studying high-energy objects in space.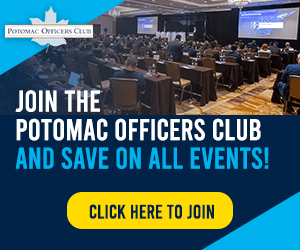 The Ball Aerospace-built Imaging X-ray Polarimetry Explorer spacecraft took off via a SpaceX Falcon 9 rocket at the Kennedy Space Center in Florida.
A joint effort with the Italian space agency ASI, the IXPE mission is aimed at measuring the polarization of X-rays emitted by objects such as black holes and neutron stars, SpaceNews reported Thursday.
"By doing this mission, we are adding two variables to the astrophysics tool kit to understanding these sources, that's the degree of polarization and direction associated with the polarization," explained Martin Weisskopf, IXPE principal investigator at NASA Marshall, during a pre-launch news conference.
IXPE will carry out observations using three telescopes provided by NASA's Marshall Space Flight Center and polarization-sensitive detectors contributed by ASI. Ball Aerospace manages spacecraft operations at the University of Colorado Boulder's Laboratory for Atmospheric and Space Physics.
Luca Baldini, a co-principal investigator for the mission at Italy's National Institute for Nuclear Physics, said at a separate briefing that the IXPE satellite can last beyond its two-year primary mission target since it does not have any exhaustible resources on board and its X-ray detectors are not expected to degrade.
The launch of the IXPE satellite comes days ahead of the scheduled Dec. 22 launch of the James Webb Space Telescope on an Ariane 5 rocket in French Guiana. JWST is expected to provide a better understanding of the origins of the universe, including the solar system and distant observable galaxies.
Category: Space
Tags: black hole Falcon 9 IXPE James Webb Space Telescope Luca Baldini Martin Weisskopf NASA neutron stars polarization space SpaceNews SpaceX X-ray