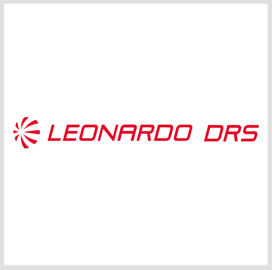 MUSIR program
NASA, Leonardo DRS Deploy Radiometer Payload Aboard Small Satellite
The Multiband Uncooled SmallSat Imaging Radiometer built by Leonardo DRS is demonstrating its ability to collect Earth surface temperature data from orbit for NASA. MUSIR is said to perform accurate radiometry using a new focal plane array technology that operates at room temperature, bypassing conventional requirements for energy-intensive cryogenic coolers.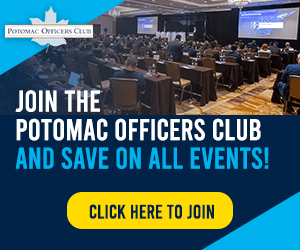 According to a press release, the instrument is light and compact enough that it can be carried by smallsats and cubesats, making it possible to construct inexpensive satellites for measuring infrared energy emanating from the Earth's surface. The company added that establishing a constellation would enable more frequent measurements.
Leonardo DRS, the MUSIR mission prime, shared that it managed to progress from the design stage to launch readiness within 16 months. Jerry Hathaway, vice president and general manager of the electro-optical and infrared systems segment, noted that cost efficiency was maintained while adhering to NASA's schedule, Leonardo DRS said.
Aside from NASA, the company provides sensing technology to several government and military organizations. In 2022, the U.S. Army awarded Leonardo DRS a $39 million contract to start producing long-range infrared sensor devices that use cooling hardware.
Category: Space
Tags: Jerry Hathaway Leonardo DRS Multiband Uncooled SmallSat Imaging Radiometer NASA space