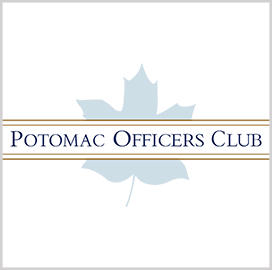 Contract opportunity
NASA Looking for Companies to Fly Astronauts to ISS
The National Aeronautics and Space Administration has begun the process of procuring commercial space services to fly its astronauts to the International Space Station, as part of efforts to extend the orbital facility's usefulness. On Wednesday, the agency issued a request for information asking private space companies about their abilities to ferry personnel to and from the ISS.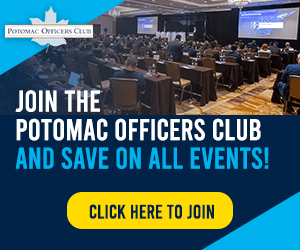 Steve Stich, NASA's commercial crew program manager, told reporters on Tuesday that the time has come to think about acquiring additional commercial crew flights, given that both Boeing and SpaceX are nearing the end of their Commercial Crew Transportation Capability contracts, which were awarded in 2014.
Stich said securing those flights is necessary if the agency intends to achieve its goal of operating the ISS through the end of the decade. In its RFI, however, NASA was not specific as to how it intends to procure those needed ISS flights.
Meanwhile, Phil McAlister, director of NASA's commercial spaceflight division, said in a statement accompanying the RFI that commercial crew transportation services are going to be needed in the foreseeable future. He said that, in securing such space services, NASA wants to "maintain competition, provide assured access to space on U.S. human launch systems and continue to enable a low Earth orbit economy."
The agency opened the doors for companies other than Boeing and SpaceX to take part in the upcoming ISS missions. NASA said it wants to learn about existing certified vehicles and future space vehicles so long as they are ready to fly by 2027, SpaceNews reported Thursday.
NASA's openness to other firms offering rides into space creates an opportunity for Sierra Space, the space division of Sierra Nevada Corporation. The company lost to Boeing and SpaceX in the CCtCap contract bidding in 2014, SpaceNews added.
Category: Space
Tags: Boeing commercial crew flights Commercial Crew Transportation Capability International Space Station NASA Sierra Nevada space Space News SpaceX Steve Stich