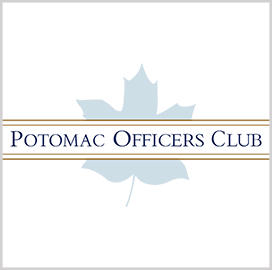 Government contract
NASA Looking to Issue IT Contract to Improve Cybersecurity Management
NASA is set to issue a solicitation for an information technology contract aimed at resolving cybersecurity management issues and improving its ability to defend against cyber threats.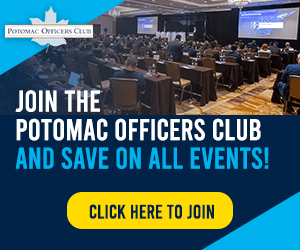 The upcoming Cybersecurity and Privacy Enterprise Solutions and Services contract will allow for the procurement of IT services such as vulnerability management, supply chain risk management and identity, credentials and access management, FCW reported.
According to the GovWin government contracting database, the award is expected to be issued in November, with work slated to begin in February 2022.
NASA hopes to address long-standing cybersecurity management issues raised in a May inspector general report through CyPreSS.
"Attacks on NASA networks are not a new phenomenon, although attempts to steal critical information are increasing in both complexity and severity," the report stated.
The IG attributed NASA's inability to combat cyber threats to problems in its enterprise architecture, which refers to the core framework for how the agency manages IT.
The watchdog said NASA's disorganized approach to enterprise architecture has been hindering its ability to effectively prevent, detect and mitigate cyberattacks.
While efforts have been made to improve the space agency's cyber posture, the IG noted that NASA has experienced more than 6,000 cyberattacks, including phishing scams and malware attacks, over the past four years.
The IG sees the CyPress contract as a means to eliminate duplicative cyber services across NASA, which could improve how the agency performs its assessments and authorizations of IT systems, leading to better security.
Category: Cybersecurity
Tags: cybersecurity Cybersecurity and Privacy Enterprise Solutions and Services cybersecurity management issue CyPreSS enterprise architecture FCW GovWin inspector general NASA