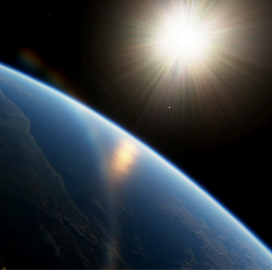 Space exploration
NASA Mission Launches Delayed Despite Receiving Increased Planetary Science Budget
NASA has reported delays in its current and future missions despite receiving a $3.2 billion planetary science budget under the fiscal year 2023 omnibus spending bill. The amount is about $80 million higher compared to the agency's FY 2022 planetary science budget and is $40 million more than what NASA requested for the current fiscal year.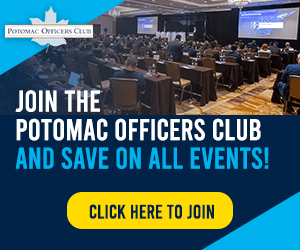 In presentations to the agency's Planetary Science Advisory Committee and at a town hall during the Fall Meeting of the American Geophysical Union in December, Lori Glaze, director of NASA's planetary science division, said impacts from the pandemic, supply chain issues and inaccurate project cost estimates have kept planetary science missions from making progress, including Psyche and VERITAS, SpaceNews reported.
The Psyche spacecraft was originally set for deployment in 2022 atop a SpaceX Falcon Heavy rocket but the mission slipped to October 2023 because of delays in testing flight software. The mission aims to visit the metal-rich Psyche asteroid orbiting the sun between Mars and Jupiter and determine whether it is a planet's core or unmelted material. The spacecraft will carry a solar-electric propulsion chassis from Maxar and a payload that includes an imager, a magnetometer and a gamma-ray spectrometer.
NASA conducted an independent review of issues that delayed the asteroid mission launch. The review found "broader institutional issues," including "a large imbalance today between the workload and the available resources at JPL."
The findings concerning the Psyche mission led the agency to postpone the launch readiness date of the VERITAS Venus orbiter mission being developed at the laboratory to no earlier than 2031, Glaze said. She noted that the VERITAS delay would address workforce imbalance and provide increased funding to continue the Psyche launch this year.
Category: Space
Tags: Jet Propulsion Laboratory Lori Glaze NASA planetary science program Psyche space SpaceNews VERITAS