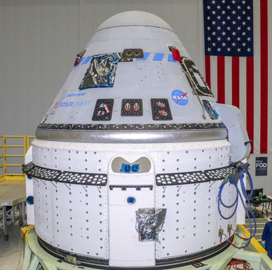 Crewed test flight
NASA Modifies Astronaut Assignment for Boeing's Crewed CST-100 Test Flight
NASA has selected astronauts Barry Wilmore and Suni Williams as the test pilots who will man the Boeing Crew Flight Test mission to the International Space Station. Williams will serve as the commander of the mission.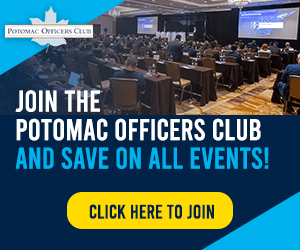 Wilmore replaces NASA astronaut Nicole Mann, who was reassigned to the SpaceX Crew-5 mission in 2021. Mann was originally selected to join the CFT in 2018.
Astronaut Mike Fincke, who was previously assigned as the joint operation commander for CFT, will train as the backup test pilot and will remain eligible for future assignments. Fincke retains his position as the flight test lead official, NASA said Friday.
Based on current space station resources and scheduling needs, a short-duration, two-man flight will be enough to meet both the agency's and Boeing's test objectives. The CFT mission will test the CST-100 Starliner aircraft's ability to fly operational crewed missions to and from ISS.
NASA may extend the dock duration phase and add more astronauts later in the phase to ensure that astronauts are protected from unexpected scenarios.
Starliner will be launched atop a United Launch Alliance Atlas V rocket.
On May 19, Boeing launched Starliner as part of the Orbital Flight Test-2, which was designed to test the vehicle's end-to-end capabilities. It docked at the ISS on May 20 and delivered around 800 pounds of cargo.
The CST-100 Starliner is Boeing's crew transporter solution developed under the NASA Commercial Crew Program. It is designed to carry up to seven passengers, or a combination of crew and cargo, to low-Earth orbit.
Category: Space
Tags: Barry Wilmore Boeing Crew Flight Test CST-100 Starliner International Space Station Mike Fincke NASA Nicole Mann space Suni Williams