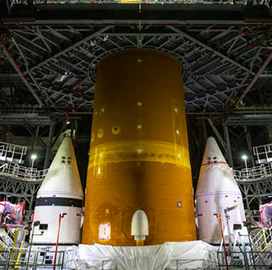 Rocket launch test
NASA Modifies SLS Wet Dress Rehearsal Due to Faulty Helium Check Valve
NASA officials have defended a decision to proceed with a modified version of a countdown rehearsal for the Space Launch System. The new wet dress rehearsal, which is slated for Thursday, involves not fully loading the rocket with propellant.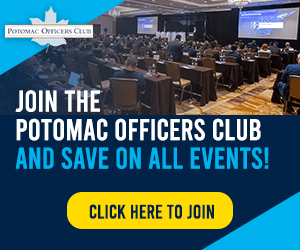 In an April 9 announcement, the space agency said the modifications had to be done due to a faulty helium check valve in the Interim Cryogenic Propulsion Stage. As such, only minimal propellant operations will be done on the ICPS during the wet dress rehearsal, and the rocket will not be fully filled with liquid hydrogen and liquid oxygen.
Charlie Blackwell-Thompson, launch director for NASA's Artemis program, said during a call with reporters on Monday that the modified test is the best option and stated that the agency will still meet most of its test objectives. She also noted that there are around 25 "critical events" in the terminal phase of the countdown, but only two were specific to the ICPS, SpaceNews reported.
John Blevins, chief engineer of the SLS program, said there will be a small amount of propellant that will flow into the ICPS during the test. The fuel will only be enough to cool systems to cryogenic temperatures.
Blackwell-Thompson explained that engineers are able to spot leaks in absolute-zero temperatures. Blevins said NASA will check data from the modified wet dress rehearsal to determine if another test where the ICPS will be filled would be necessary. He added that the ICPS cannot be filled unless all other tanks would be laden with fuel.
After the wet dress rehearsal, SLS will be returned to the Vehicle Assembly Building. Once there, engineers will replace the faulty helium check valve.
Category: Space
Tags: Charlie Blackwell-Thompson countdown rehearsal countdown test Interim Cryogenic Propulsion Stage John Blevins NASA space Space Launch System SpaceNews