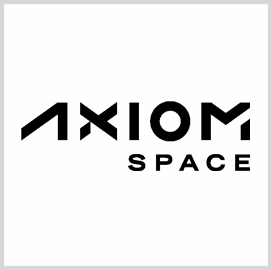 Axiom Mission 2
NASA Names Crew Members of Axiom Space's Second Private Astronaut Mission
NASA has announced the crew who will fly to the International Space Station as part of the second Axiom Space private astronaut mission. Peggy Whitson, Axiom Space's director of human spaceflight and a former NASA astronaut, was selected as the Axiom Mission 2 commander.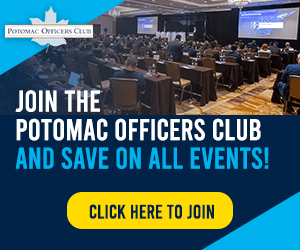 Joining Whitson on the mission are John Shoffner of Knoxville, Tennessee, who will serve as pilot, and Saudi Arabia national astronaut program members Ali Alqarni and Rayyanah Barnaw, who will serve as mission specialists. They will spend 10 days on the ISS where they will conduct science, outreach and commercial activities, NASA said.
The mission will be launched using the SpaceX Dragon spacecraft from NASA's Kennedy Space Center this spring. According to Michael Suffredini, president and CEO of Axiom Space, the mission will support the company's goal of building a commercial space station in low-Earth orbit called Axiom Station.
Ax-2 is the successor to the Ax-1 mission deployed on April 8, 2022, aboard a SpaceX Dragon capsule. Ax-1 involved four astronauts who spent 17 days aboard the ISS. The previous mission ended on April 25, 2022, with a SpaceX Dragon splashdown off the coast of Jacksonville, Florida.
Several companies have been developing a commercial space station in view of the ISS retirement in 2031, including Blue Origin and a team of Airbus Defence and Space and Voyager Space. The two corporations recently announced their partnership focused on building a NASA-funded orbital station called Starlab.
Blue Origin, meanwhile, is collaborating with Boeing, Redwire, Sierra Space and other companies to develop the Orbital Reef space station.
Category: Space
Tags: Ali Alqarni Ax-2 Axiom Space ISS John Shoffner NASA Peggy Whitson Rayyanah Barnaw space