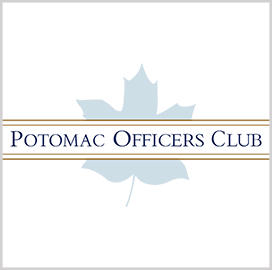 Launch schedule
NASA, NOAA Set Launch of JPSS-2 Climate Satellite for November
The National Aeronautics and Space Administration announced that the third satellite in the Joint Polar Satellite System series is scheduled for launch on Nov. 1. The JPSS-2 climate satellite, which was developed for the National Oceanic and Atmospheric Administration, is set to lift off from the Vandenberg Space Force Base aboard a United Launch Alliance Atlas V rocket, NASA said Wednesday.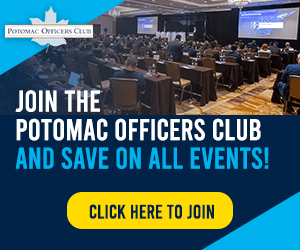 In a statement, NASA said that technicians conducting tests on the satellite recently detected a problem in the Visible Infrared Imaging Radiometer Suite, which are key instruments designed to collect visible and infrared images. The source of the issue was determined and quickly corrected, paving the way for the satellite's fourth-quarter launch.
The space agency said that once in orbit, JPSS-2 will be renamed NOAA-21. It will continue the work of its two earlier predecessors, the NOAA-20 and NOAA-NASA Suomi National Polar-orbiting Partnership satellites.
NASA said that NOAA-21 will scan the planet as it orbits from the north to the south pole, crossing the equator 14 times a day. From 512 miles above Earth, it will capture data that inform weather forecasts, extreme weather events and climate change. This will be made possible through the VIIRS, which collects imagery for global observations of the land, atmosphere, cryosphere and oceans.
NASA further explained that NOAA funds and manages the program. For its part, the space agency develops and builds the instruments, spacecraft, and ground systems and launches the satellites.
On its website, NOAA called the JPSS America's most advanced series of polar-orbiting environmental satellites. They provide sophisticated meteorological data and observations of the atmosphere, ocean, and land for short-term, seasonal, and long-term monitoring and forecasting.
Category: Space
Tags: JPSS-2 NASA NOAA satellite mission space VIIRS