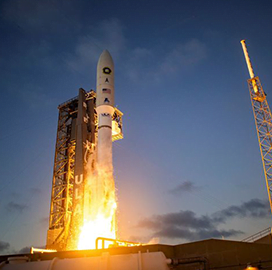 Motor test
NASA, Northrop Teams Complete Test of FSB-2 Motor
NASA's Space Launch System Program teams and Northrop Grumman have tested a ground-based version of a booster motor that will be used on the Artemis mission.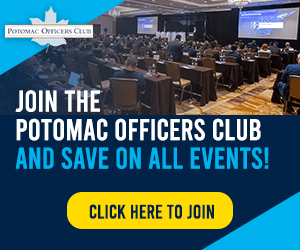 Flight Support Booster-2 was mounted on a horizontal test stand at Northrop's test facility in Promontory, Utah, and was activated for two minutes. The motor produced 3.6 million pounds of thrust during the test.
FSB-2 is the same size and produces the same amount of power as another booster that will be used for Artemis launches. Both FSB-2 and the other rocket are expected to produce over 75 percent of the initial thrust during liftoff, NASA said Thursday.
The demonstration gathered performance data on a new motor ignition system and thrust vector control system. The test also looked at new components, materials and processes that can be used to replace obsolete materials and can be applied in next-generation boosters for future Artemis missions and other space exploration objectives.
Dave Reynolds, the SLS deputy manager at NASA Marshall Space Flight Center, said teams will use the data gathered from the test to learn more about the materials and processes that are applied on the boosters for early Artemis missions. Jeff Foote, senior director of NASA programs at Northrop Grumman, said information gathered from the test will allow the company to refine the booster's components to improve heavy-lift performance and increase payload capacities.
FSB-2 was developed by Northrop Grumman.
Category: Space
Tags: Artemis Dave Reynolds Flight Support Booster-2 Jeff Foote NASA Northrop Grumman space Space Launch System