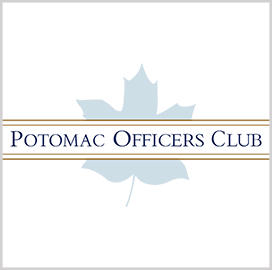 Lunar mission
challenge
NASA Offers Additional Funding in Second Round of Watts on the Moon Challenge
The National Aeronautics and Space Administration announced the official opening of the second phase of its Watts on the Moon Challange. The competition calls on innovators to design, build and demonstrate a prototype that addresses technology gaps in power transmission and energy storage for use by astronauts during lunar expeditions, NASA said Wednesday.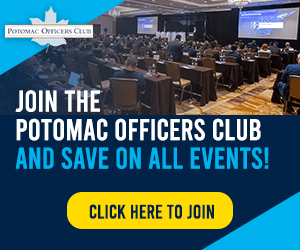 In a statement, the space agency said that it is offering up to $4.5 million to the innovator who can develop technology to deliver continuous, reliable power to support mining and construction, research activities, and human habitation on the moon. The challenge seeks advanced technology that is well-positioned to quickly progress toward flight readiness and immediate use on the lunar surface soon after the challenge.
Jim Reuter, the associate administrator for NASA's Space Technology Mission Directorate, said such competitions give the space agency the chance to utilize the creativity of industry, academia and the public to power its return to the moon. He said that new technologies developed under Watts on the Moon can have a myriad of terrestrial applications as well.
For her part, Marla Perez-Davis, director for NASA's Glenn Research Center, urged the academic and private sectors to submit entries, encouraging them to form collaborations if necessary.
In addition to inviting new participants, NASA also extended its invitation to those who took part in Phase I of Watts on the Moon. In May 2021, seven winners were awarded a total of $500,000 for their ideas supporting a hypothetical mission: harvesting water and oxygen from a dark crater at the moon's south pole with energy generated by a power plant located on the crater's outer rim.
Category: Space
Tags: Artemis Jim Reuter Marla Perez-Davis NASA space Watts on the Moon Challenge