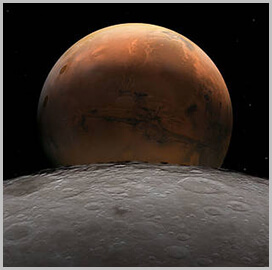 Tipping Point opportunity
NASA Partnering With 11 Companies to Develop Lunar and Space Exploration Technologies
NASA has picked 11 American companies for technology development partnerships in projects to support long-term lunar and space exploration. The projects were chosen from the agency's sixth Tipping Point opportunity, with joint funding by NASA and the industry partners.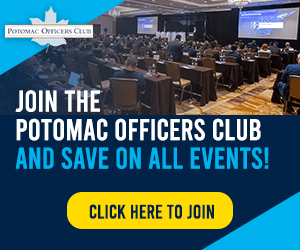 The agency is expected to contribute $150 million to the partnerships, while each company will contribute at least 10 percent to 25 percent, based on company size. NASA's Space Technology Mission Directorate will issue to each partner a milestone-based funded Space Act Agreement of up to four years.
The technologies for development range from tools for in-space 3D printing to lunar surface power systems, NASA said. All are geared at expanding industry capabilities for a sustained human presence on the moon through Artemis, as well as other NASA, government and commercial missions.
Six of the selected partners are small businesses, with one of them, Freedom Photonics of Santa Barbara, California, receiving a NASA contribution of $1.6 million for developing a light detection and ranging solution for remote sensing. Blue Origin of Kent, Washington, has the largest NASA contribution of $34.7 million for the development of in-situ resource utilization-based power on the moon.
Category: Space
Tags: Artemis Bill Nelson moon NASA space space technologies