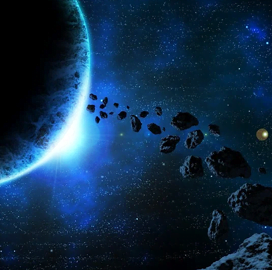 Smallsat mission
NASA Pauses Janus Mission Following Launch Delays, Thruster Issues
The Janus project is on hold while authorities look for new rideshare opportunities to deploy its pair of small satellites as well as methods to address newly publicized issues with its propulsion system.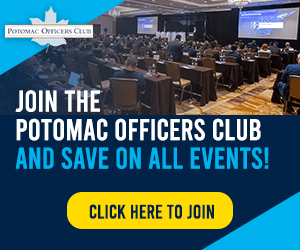 Janus was originally intended to launch aboard the rocket for Psyche, an asteroid study mission that was postponed to October 2023 due to a workforce shortage and communication problems between engineers and senior officials.
According to principal investigator Dan Scheeres, Janus' ability to draw energy with its solar arrays would have been limited by Psyche's new path through the asteroid belt. Speaking at a NASA Small Bodies Assessment Group meeting on Jan. 25, Scheeres floated the OSIRIS-REx satellite's extended mission to the Apophis asteroid, set to begin in 2028, as a potential alternative for the launch.
In December, unspecified issues with Janus' thrusters were revealed by Lori Glaze, director of NASA's planetary science division. She said at the American Geophysical Union's fall meeting in December 2022 that it was uncertain whether the mission could be carried out.
Lauren Duda, a spokesperson for Lockheed Martin, explained that ground testing was unable to verify the electric propulsion system for Janus, noting that options for small satellites are currently limited, SpaceNews reported Friday.
Lockheed is working on Janus alongside a team from the University of Colorado Boulder. The objective of the mission is to capture high-resolution images of binary asteroids, which are pairs of space rocks that orbit each other.
CU Boulder is in charge of studying the photographs collected from the smallsats, while Lockheed is responsible for constructing, operating and managing the spacecraft.
Category: Space
Tags: Dan Scheeres Janus Lockheed Martin NASA Psyche space SpaceNews