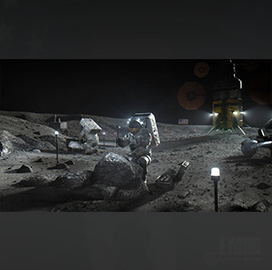 Human landing system
NASA Plans Reveal of Second Artemis Lunar Lander Developer on Friday
NASA will host a live event on May 19 to reveal the second company tasked with building a sustainable human landing system for the Artemis V mission, an upcoming crewed flight to the moon likely to occur no earlier than 2027. The HLS will be used to ferry astronauts between the moon's surface and the planned Gateway space station in lunar orbit.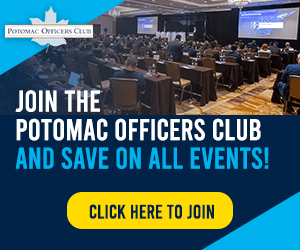 The selected contractor will be responsible for designing, constructing and testing a lander for Artemis V under the Next Space Technologies for Exploration Partnerships Appendix P broad agency announcement. For Artemis III and IV, NASA has tapped SpaceX, awarding a $2.9 billion extension in 2021.
Access to the event will be available through official channels such as the NASA website. Bill Nelson, NASA administrator; Jim Free, associate administrator of the Exploration Systems Development Mission Directorate; and Lisa Watson-Morgan, manager of the HLS Program at Marshall Space Flight Center, are expected to attend, NASA said.
Category: Space
Tags: Artemis V Human Landing System lunar lander NASA Next Space Technologies for Exploration Partnerships space