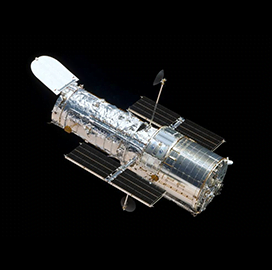 Hubble Space Telescope
NASA Posts RFI for Mission to Boost Hubble Orbit
NASA is seeking ideas for reboosting the Hubble Space Telescope's orbit.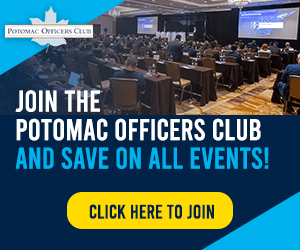 According to a request for information posted on SAM .gov, NASA is looking for technical information on how a company might raise the telescope's orbit. It also wants to know the risks involved in the mission and the probability of success.
The agency said its interest in the mission is part of its efforts to support satellite servicing. Interested companies are expected to demonstrate their capabilities and operate and provide in-space services.
The deadline for responses is Jan. 24, SpaceNews reported Thursday.
While the agency did not state when a contract would be awarded, it said Hubble's orbit is projected to decay to an altitude of 500 kilometers by around 2025 and that the telescope could re-enter Earth in the mid-2030s if its orbit is not raised.
The RFI comes nearly three months after NASA announced a Space Act Agreement with SpaceX to study how a Crew Dragon spacecraft can be used to boost Hubble's orbit. The company will also provide services for the telescope.
When the SpaceX announcement was released, the agency pointed out that the study was non-exclusive and that other organizations may propose similar studies. According to NASA, the study would provide insights into existing commercial capabilities and would allow the agency to make key decisions for Hubble and other near-Earth NASA satellites.
Category: Space
Tags: Hubble Space Telescope NASA request for information satellite servicing capability space SpaceNews SpaceX