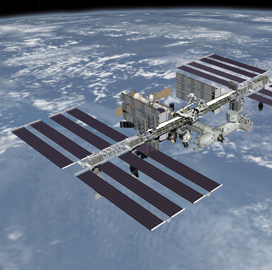 International Space
Station
NASA Posts RFP for ISS Deorbit Spacecraft Development
NASA's Johnson Space Center is soliciting proposals to develop the U.S. Deorbit Vehicle, a spacecraft that will remove the International Space Station from its operational orbit once the laboratory reaches the end of its life in 2031.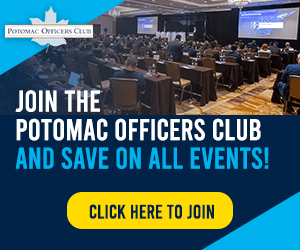 The U.S. space agency and its partners operating the ISS, namely the Canadian Space Agency, the European Space Agency, the Japan Aerospace Exploration Agency and Roscosmos, previously considered using multiple Roscosmos Progress spacecraft for the controlled ISS reentry mission.
Under the new plan, a new solution or a modified spacecraft would be developed to provide "more robust capabilities for responsible deorbit," NASA said.
According to a request for proposals, the space agency plans to award a hybrid cost plus incentive fee and firm-fixed-price contract with indefinite-delivery/indefinite-quantity, firm-fixed price task orders to a single company.
Besides delivering a deorbiting spacecraft, the selected contractor will also provide engineering support for a configuration-controlled USDV training simulator at Johnson Space Center and contribute to the development of plans, processes, procedures and tools to operate the USDV systems, the RFP stated.
Responses to the notice are due Nov. 17.
In a request for information posted in August 2022, the NASA space center said the deorbit vehicle would attach to the ISS a year before the orbital laboratory's reentry date.
Category: Space
Tags: Canadian Space Agency European Space Agency International Space Station Japan Aerospace Exploration Agency Johnson Space Center NASA request for proposal Roscosmos space U.S. Deorbit Vehicle