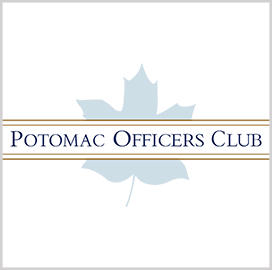 Live TV coverage
NASA Providing TV Coverage of SpaceX Dragon's Journey Home From ISS
The National Aeronautics and Space Administration announced that it will provide the public with live video coverage of a SpaceX Dragon spacecraft as it undocks and departs from the International Space Station on its way back to Earth. The homebound spacecraft will be carrying some 4,000 pounds of scientific experiments that were conducted beyond Earth's gravity, NASA said Thursday.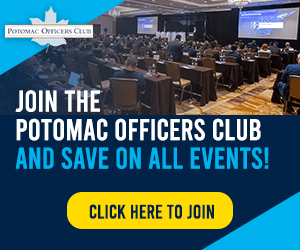 In a statement, the space agency said that the cargo-laden Dragon spacecraft is set to begin its journey home on Aug. 18. Full coverage of its descent from orbit will be provided through NASA Television.
NASA said ground controllers at SpaceX's facility in Hawthorne, California, will first steer the Dragon to undock from the forward port of the station's Harmony module. They will then fire the spacecraft's thrusters to move it away from the ISS. The next day, controllers will command a deorbit burn, causing the vehicle to splash down off the coast of Florida.
The Dragon arrived at the ISS on July 16, representing SpaceX's 25th Commercial Resupply Services mission for NASA. It brought with it some 5,800 pounds of research investigations, crew supplies and station hardware. The spacecraft flew two days earlier on a SpaceX Falcon 9 rocket launched from the Kennedy Space Station.
NASA said the spacecraft will be bringing back home experiments on how the space environment affects certain materials. It will also bring home experiments on better ways to maintain spacesuit temperature, keeping them comfortable for astronauts.
The Dragon will also be carrying a European Space Agency-sponsored medical experiment for treating injured astronauts using a Bioprint FirstAid Handheld Bioprinter, according to NASA.
Category: Space
Tags: Commercial Resupply Services SERFE space Space Station SpaceX Dragon NASA