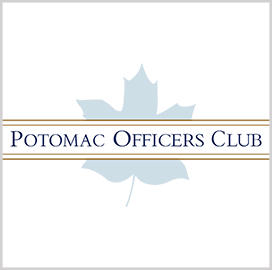 Public feedback
solicitation
NASA Publishes 50 Exploration Objectives, Seeks Public's Comments
The National Aeronautics and Space Administration is asking the public for its input on which exploration objectives it should devote its resources to in the next 20 years. Specifically, the space agency wants stakeholders to share their views on 50 high-level exploration objectives it recently listed, SpaceNews reported Thursday.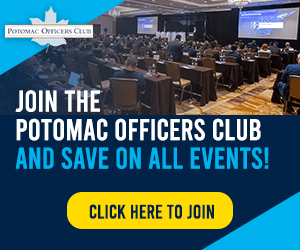 On Tuesday, NASA published on its website its 50 objectives. They are divided into several classifications which include Transportation and Habitation Objectives, Lunar and Martian Infrastructure Objectives, Operations Objectives, and Science Objectives.
NASA Deputy Administrator Pam Melroy on Tuesday told attendees of the Humans to Mars Summit that the 50 objectives will serve as the agency's "guideposts" over the next two decades. She added that they will ensure all NASA's efforts are in harmony, with sending people to Mars as the long-term target.
For his part, Kurt Vogel, director of space architectures at NASA, said the agency wants to pivot to an objectives-based approach to setting its goal. He explained that the agency's current leadership wants to abandon its old "capabilities-based approach," which is setting goals based on the availability of resources.
Vogel stressed that the ultimate objective is to create a blueprint for sustained human presence and exploration throughout the solar system. He added that the set of 50 objectives focuses on human missions to the moon and initial human missions to Mars.
The NASA official further explained that the public's feedback on the 50 objectives will make their gradual refinement possible. This, in turn, will be used to support a gap analysis, which can be achieved by comparing them with existing programs.
Category: Space
Tags: lunar Mars exploration NASA public input space SpaceNews