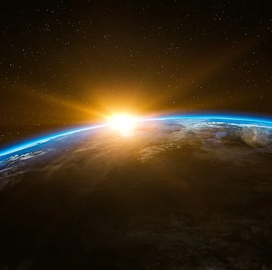 Gamma-ray detection
NASA Researchers Developing New Sensors for Studying Cosmic Events
Regina Caputo, a research astrophysicist at NASA, is leading the creation of energy-efficient, mass-producible instruments for measuring gamma rays emitted by black holes and exploding neutron stars. She oversees Goddard Space Center's AstroPix program, which is currently in the development and testing stage for silicon pixel sensors similar in structure to semiconductor sensors used in smartphone cameras.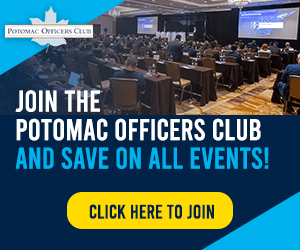 The Fermi Gamma-ray Space Telescope, a table-sized satellite launched in 2008, is composed of towers of layered strip sensors oriented perpendicularly to each other. According to Caputo, a satellite carrying AstroPix sensors would be approximately the size of a golf bag and require half as many layers as the technology on Fermi.
She said further tests could involve launching the sensors above Earth's atmosphere.
Amanda Steinhebel, a NASA postdoctoral program fellow working with Caputo, explained that AstroPix could potentially capture lower-energy gamma rays prevalent during peak burst brightness. She said gamma rays generally tend to bounce around like particles unlike ultraviolet and x-rays, making measurement more challenging, NASA said.
In 2022, the agency funded similar projects aimed at detecting gamma rays from cosmic events such as black hole formations.
Category: Space
Tags: Amanda Steinhebel AstroPix gamma-ray sensor NASA Regina Caputo silicon pixel sensor space