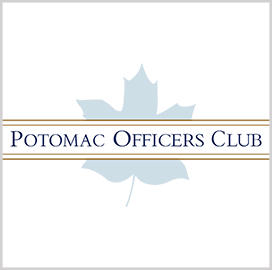 ISS cooperation
NASA, Roscosmos Officials Assure Continued ISS Partnership Beyond 2024
American and Russian space agencies on Thursday said they would continue to jointly operate the International Space Station after 2024, floating the possibility that operations could extend up to 2030. Officials of the National Aeronautics and Space Administration and Roscosmos faced journalists together to downplay reports that Russia is set to bolt the space partnership, SpaceNews reported Thursday.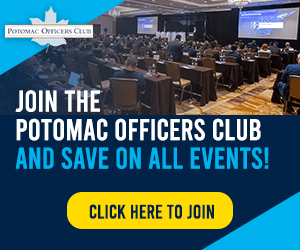 At a briefing on the upcoming SpaceX Crew-5 mission to the ISS, Sergei Krikalev, executive director of human space flight programs at Roscosmos, said that Russia will not pull out of the program until after 2024, emphasizing that "after 2024" could mean all the way to 2030. He added that the termination of the program will depend on the future technical condition of the ISS.
Krikalev said a statement attributed to newly-appointed Roscosmos head Yuri Borisov that Russia would exit the ISS program in 2024 may have been a communication failure. "Perhaps something was lost in the translation," Krikalev said through an interpreter.
For her part, Kathy Lueders, NASA associate administrator for space operations, said Congress had already passed a bill approving the extension of ISS operations until 2030. She added that all governments involved in the ISS program are working on plans to extend operations, and they have all reported progress in their efforts.
On July 15, NASA and Roscosmos announced upcoming integrated crew missions. NASA astronaut Frank Rubio will fly on the Soyuz MS-22 mission launching on Sept. 21, while Roscosmos cosmonaut Anna Kikina will be on Crew-5, according to NASA ISS program manager Joel Montalbano.
Category: Space
Tags: International Space Station Kathy Lueders NASA Roscosmos Sergei Krikalev space SpaceNews