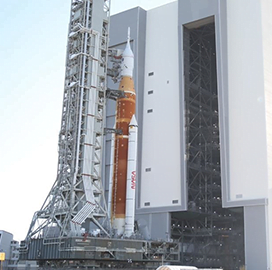 Performance targets
NASA Says Artemis I Rocket Launch Exceeded Expectations
NASA described the recent launch of the Artemis I Space Launch System rocket as having met or exceeded expectations. In a press release, the space agency said that the booster motors reached their performance target of 4,000 miles per hour approximately two minutes after liftoff with no issues reported.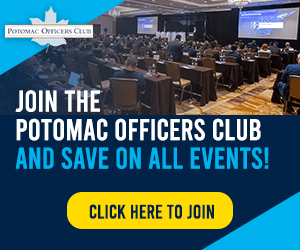 The SLS rocket delivered the Orion spacecraft within range of its planned orbit altitude while other components, such as the core stage, RS-25 engines and interim cryogenic propulsor stage, were seen to have performed as planned. Mike Sarafin, the mission manager for Artemis, noted that all metrics "were off" by less than 0.3 percent, NASA said Thursday.
Orion is expected to return to Earth on Dec. 11 after more than a month in lunar orbit. The initial launch took place on Nov. 16.
The spacecraft is an uncrewed vehicle that NASA is using to capture images of the moon and collect data that will inform future manned missions to the lunar surface. Lockheed Martin built Orion under an indefinite-delivery/indefinite-quantity contract that mandates an additional supply of vehicles for Artemis II and beyond.
Earlier in November, SpaceX secured a $1.2 billion modification requiring an additional crewed landing test for Artemis IV, among other requirements. NASA Administrator Bill Nelson said the company is one of several that will provide the agency with moon and Mars landers.
Category: Space
Tags: Artemis I Lockheed Martin Mike Sarafin NASA Orion space Space Launch System SpaceX