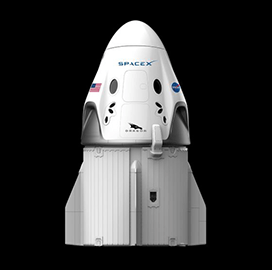 Space ride sharing
NASA Says Seat Barter Pact With Russia Still Pending
Mounting tensions between Washington and the Kremlin over the invasion of Ukraine have not stopped the National Aeronautics and Space Administration from pursuing a seat barter agreement with its Russian counterparts. Under the proposal, Russian cosmonauts would be able to fly on NASA's commercial crew vehicles in exchange for American astronauts flying on Soyuz spacecraft to the International Space Station, SpaceNews said Friday.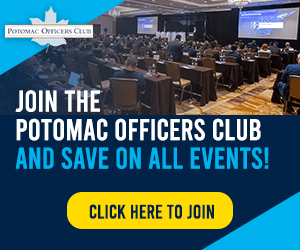 In a press briefing ahead of the April 20 launch of SpaceX's Crew-4 mission, NASA officials said they were still waiting for the Russian space agency, Roscosmos, and Moscow's foreign ministry to approve the proposal. The agreement allowing the spacecraft seat exchange is now up to the Russian government, they added.
Kathy Lueders, NASA's associate administrator for space operations, said her agency remains hopeful to have a seat barter agreement in place in time to allow Russian cosmonaut Anna Kikina to fly on the Crew-5 Crew Dragon mission to the ISS in September 2022. She admitted, however, that time is running out on getting the deal approved before the scheduled launch date.
Plans are also underway to have an American aboard the Soyuz MS-22 mission, which is also launching in September.
Lueders said that such an agreement is important to ensure that both astronauts and cosmonauts would have guaranteed rides to the ISS even in the event that something goes wrong with either NASA's commercial crew vehicles or Soyuz spacecraft.
Meanwhile, Crew-5 will be the fifth operational NASA Commercial flight using SpaceX's Crew Dragon spacecraft and the eighth overall orbital flight. From its inception, the mission has been planned to transport four crew members, two NASA astronauts, one Japan Aerospace Exploration Agency astronaut, and one Russian cosmonaut, to the ISS.
Category: Space
Tags: Crew-5 Dana Weigel Kathy Lueders NASA Russia Soyuz space SpaceNews Steve Stich