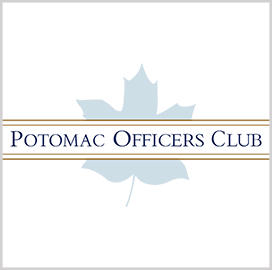 Lunar mission practice
NASA Schedules Artemis-Related Mission Test Runs for October
NASA will conduct two tests near Flagstaff, Arizona, to practice Artemis mission scenarios.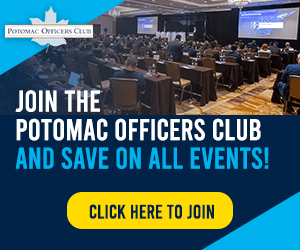 The tests are expected to take more than two weeks combined and will involve astronauts, engineers and scientists. They will prepare for various missions that they are expected to encounter on the lunar surface.
The tests will take place through October and will focus on lighting, equipment capabilities and vehicle safety, NASA said.
The first test, called Joint Extravehicular Activity and Human Mobility Program Test Team Field Test #3, will consist of four simulated moonwalks that follow operations planned for Artemis III. The goal is to help NASA understand lighting conditions at the lunar South Pole.
JETT3, which started on Oct. 4 and will last until Oct. 9, will be performed at night and will include a simulated sun that will produce lighting and shadows in the field. NASA astronauts Drew Feustel and Zena Cardman will wear fully pressurized spacesuits while performing missions like raking and coring amid the simulated lighting conditions.
The second test, dubbed Desert Research and Technology Studies, will focus on pressurized rover operations. For this effort, NASA will be joined by the Japan Aerospace Exploration Agency to experience living and working from within a prototype pressurized rover in an operational environment. Astronauts and experts from JAXA and NASA will drive pressurized rovers and gather data about the vehicle's design, driving modes, mission operations, cabin configuration and timeline constraints to help improve its future design. D-RATS will involve three test runs between Oct. 11 to 22.
Pressurized rover missions will be part of Artemis missions starting with Artemis VII in 2030.
Category: Space
Tags: Artemis D-RATS Japan Aerospace Exploration Agency JETT3 moonwalking NASA pressurized rover operations space