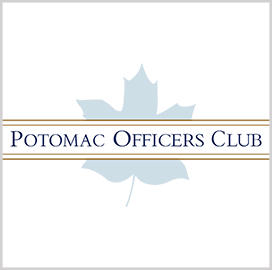 Request for comments
NASA Seeking Comments on Plans to Consolidate Apps, Platform Services
NASA has issued a request for comment for an Alliant 2 best-in-class governmentwide acquisition contract to consolidate applications and platform services at its 10 centers.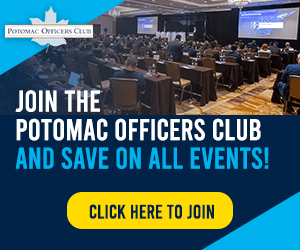 According to a draft performance work statement, the NASA Consolidate Applications and Platforms Services task order will transform the Office of the Chief Information Officer's Application Division into an Application and Platform Service line. The new organization will develop new capabilities and technologies for the space agency.
Work under the anticipated task order includes information technology, customer support, information management services and decentralized support integration. The future contractor will ensure that NASA's app operations and maintenance are in top condition and comply with various technology standards, FedScoop reported Thursday.
The application and platform service line will ensure software offerings are secure, reliable, interoperable and customer-focused. It will use agile development and will use the IT Infrastructure Library service management practices to achieve its goals.
Applicants must have Alliant 2 contracts to be eligible for the anticipated task order. They must also have top-secret facility clearance at the time their proposals are submitted.
The deadline for responses on the draft PWS is March 10. NASA expects to issue a draft request for proposals in May and host a presolicitation conference in the same month.
A final RFP will be issued in July, and the final task order award will be made in February 2023.
Category: Digital Modernization
Tags: Alliant 2 FedScoop GWAC NASA NASA Consolidate Applications and Platforms Services