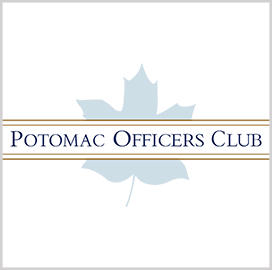 Space exploration
NASA Seeking Feedback Regarding Artemis Moon to Mars Objectives
NASA is seeking input from the industry, academia, international community and other stakeholders for the space agency's Moon to Mars objectives under the Artemis set of missions.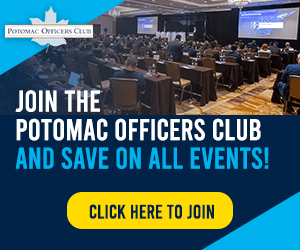 In a draft set of high-level objectives released on May 17, NASA said it is looking for information on four categories: transportation and habitation, lunar and Martian infrastructure, operations, and science. Some of the specific objectives are developing cislunar systems, demonstrating precision landing and surface transportation capabilities, conducting human research and technology demos and establishing a scientific laboratory at the lunar south pole.
Interested groups have until May 31 to submit feedback, NASA said.
Pam Melroy, the deputy administrator of the space agency, said information that will be submitted will be used to help exploration teams for the next 20 years. She said that information gathered from respondents, in addition to work being done within the organization, will be used to address potential gaps and align mission objectives with stakeholders for future collaboration.
Jim Free, associate administrator for NASA's Exploration Systems Development Mission Directorate, said the agency will review feedback gathered before working with partners to finalize a framework for lunar and Mars exploration. The framework is expected to be available in the fall.
In addition to the feedback solicitation, NASA will host two stakeholder workshops to discuss the comments that it will receive. The first of the meetings will be held in June with partners from American industry members and academia while the second will be held in July with international organizations.
Category: Space
Tags: Artemis Jim Free Moon to Mars objectives NASA Pam Melroy request for feedback space