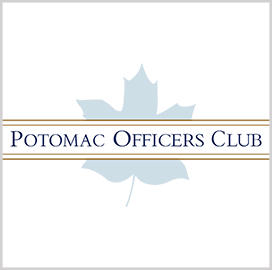 Lunar mission power
source
NASA Seeking Small Nuclear Reactor to Power Missions on Moon's Surface
The National Aeronautics and Space Administration has issued a request for proposals for innovative technologies for a fission surface power system to be used for energizing future moon missions. The space agency is advancing the FSP project in hopes of using nuclear energy to power missions to the lunar surface and beyond as early as 2030, World Nuclear News reported Monday.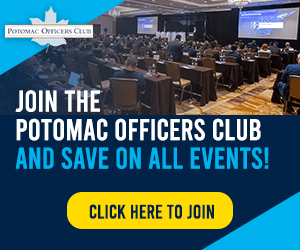 In its Nov. 19 RFP, the space agency solicited ideas for a flight-ready small fission reactor powered by low-enriched uranium. It was specified that the technology should be able to provide 40,000 watts of continuous power for at least 10 years in the lunar environment.
NASA's envisioned power generator must fit within a four-meter-diameter cylinder, six meters in length in the stowed launch configuration, and weigh less than 6,000 kilograms. It should also be able to switch itself on and off without human assistance.
Furthermore, NASA's future compact, lightweight and highly durable electricity generator should be able to operate from the deck of a lunar lander or be placed on a mobile system and transported to another site on the moon for operation.
The FSP project is sponsored by NASA in collaboration with the Department of Energy and Idaho National Laboratory to initially establish a durable, high-power, sun-independent power source for missions on the moon but hopes that the technology can be used as U.S. astronauts travel further into space. NASA said the project will pave the way for sustainable base camps on the Moon and even on Mars.
Category: Space
Tags: Department of Energy fission surface power Idaho National Laboratory lunar power applications NASA RFP space World Nuclear News