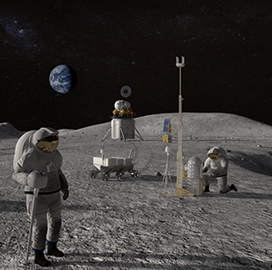 RASC-AL program
NASA Seeks Academic Proposals for Space Vehicles, Long-Duration Moon Missions
The 2024 edition of NASA's Revolutionary Aerospace Systems Concepts – Academic Linkage competition is seeking collegiate ideas to improve lunar and Martian operations.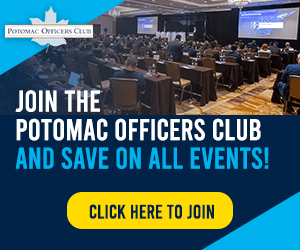 Sponsored by the Moon to Mars Architecture Development Office, RASC-AL is inviting undergraduate and graduate students to propose solutions to one of four themes. One deals with building a framework for a long-duration Mars simulation on the moon while another is about creating an architecture to support an evolving human presence on the moon by expanding available services and commodities.
Meanwhile, the other two themes involve an autonomous spacecraft concept that grows its capabilities through resources gathered from low-gravity bodies and a prospecting rover that can operate for long periods in lunar south pole craters.
The program recommends that U.S.-based teams work with universities from nations that are signatories to the Artemis Accords. Participants are also encouraged to demonstrate elements of their proposals by developing prototypes.
Notices of intent are due on Oct. 11 while proposals are due by March 7, 2024. Up to 14 teams are expected to advance to the final phase, NASA said Friday.
Category: Space
Tags: call for proposals lunar rover Mars mission simulation Moon to Mars Architecture Development Office NASA Revolutionary Aerospace Systems Concepts Academic Linkage space