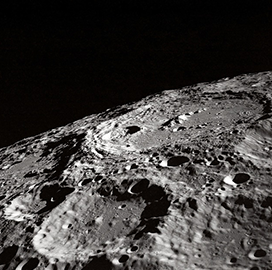 Lunar explorer
NASA Seeks Contractor to Provide LTVs for Future Artemis Missions
NASA has issued a request for proposals for a potential lunar terrain vehicle-as-a-service for exploration missions under the Artemis program.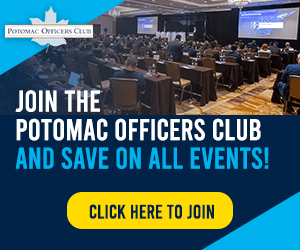 According to the RFP, astronauts will use the LTV to explore the southern polar region of the moon. The vehicle must be able to support manned and unmanned activities akin to the Curiosity and Perseverance Mars rovers.
Lara Kearney, manager of the Extravehicular Activity and Human Surface Mobility program at the NASA Johnson Space Center, said the private industry's knowledge and experience in making LTVs will benefit NASA and added that the as-a-service framework could be a more viable option than the agency owning its own rover. NASA plans to use the anticipated LTV for crewed operations during the Artemis V mission, slated for 2029.
The deadline for responses is July 10, NASA said.
According to the RFP, the LTV will be used for up to 10 years and will be used for science and potential commercial purposes. The vehicle must be capable of crewed and uncrewed expeditions and ride-along expeditions for payload delivery and non-NASA-related activities.
Other specifications include the ability to accommodate a robotic arm or other robotics for science exploration and survive extreme lunar temperatures. The contractor must demonstrate the LTV's abilities before it gets approved for crewed tasks.
Category: Space
Tags: Artemis Lara Kearney LTV-as-a-service lunar terrain vehicle NASA request for proposals space