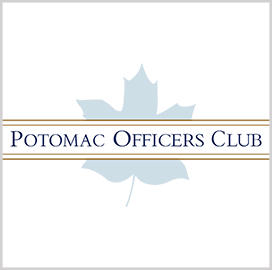 Lunar mission technology
NASA Seeks Proposals for Sustainable Lunar Lander
NASA is pursuing a sustainable lunar lander that will be used for future regular moon landings.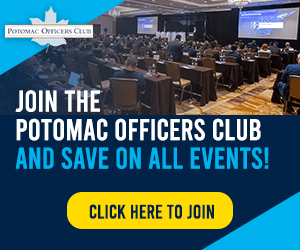 According to a NASA solicitation, selected contractors under the Human Landing System Sustaining Lunar Development program will perform one uncrewed and one crewed landing demo each. The space agency will certify lander systems first before allowing them to transport humans.
Efforts under the program would enable recurring moon landing missions beyond Artemis III. The agency envisions multiple contractors to be selected for the lander demos.
Proposals are due Nov. 15, NASA said.
NASA has a contract with SpaceX for crewed and uncrewed lunar landing demonstrations as part of Artemis III. The agency plans to exercise an option that will require the company to evolve the Artemis III Starship Human Landing System to meet future lunar missions.
NASA says sustainable lander development efforts will meet the agency's needs for recurring and long-term access to the moon and support several projects like the Gateway for crew transfer.
The solicitation was issued after NASA sought information from industry members. The agency also held an industry day in April to provide more information about the sustainable lander program.
The Artemis program is NASA's initiative that would broaden lunar research. The agency plans to send humans back to the moon no earlier than 2025 through Artemis III.
Category: Space
Tags: Artemis Human Landing System Sustaining Lunar Development lunar lander NASA space SpaceX