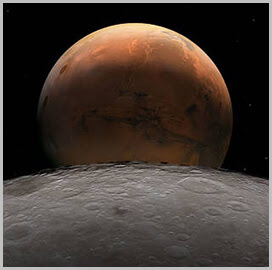 Space exploration
NASA Seeks to Finalize Architecture for Artemis Exploration Missions by March
Jim Free, NASA associate administrator for exploration systems development, said during a Space Transportation Association luncheon that his agency will work to complete an architecture concept review at the Kennedy Space Center meant to ensure the success of future Artemis missions. Free did not go into details about what issues have yet to be resolved.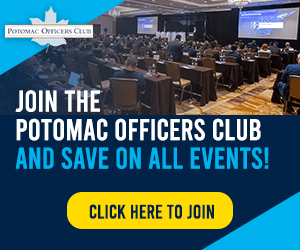 Individuals involved in the review will reconvene later in February with the aim of submitting the finalized architecture to NASA's executive council in March. An architecture definition document will be released afterward, containing details about Artemis missions 2 through 5, SpaceNews reported.
Artemis 2, expected to launch in May 2024, will be the first crewed mission of the moon exploration program; however, the astronauts assigned to the flight will not land on the lunar surface. The first Artemis moon landing will happen during the program's third mission set for launch in 2025.
In preparation for the Artemis launches, NASA and its industry partners are working on the production, testing and assembly of the Space Launch System rocket hardware, including the RS-25 engines. Boeing, the lead contractor for the SLS core stage, has begun manufacturing the stages for Artemis 2 through 4 at NASA's Michoud Assembly. Aerojet Rocketdyne, meanwhile, is preparing to conduct tests for RS-25 engines that will be used beginning with Artemis 5.
Artemis has the ultimate goal of sending humans to Mars. According to Free, an architecture concept review focused on Mars missions will be conducted in November.
Category: Space
Tags: Artemis Jim Free Kennedy Space Center lunar exploration NASA space SpaceNews