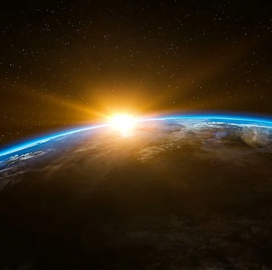 Space vehicle development
and testing
Nine Organizations Secure NASA Deals to Test Commercial Flight Systems
Nine organizations have received the green light to perform commercial flight tests for NASA.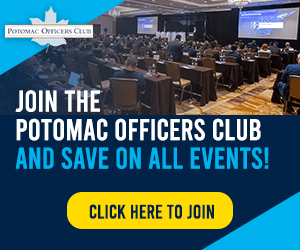 The nine, consisting of five academic institutions and four private entities, were selected in line with the 2022 TechFlights solicitations. Under the NASA deal, they will develop orbital commercial payload-hosting platforms and suborbital vehicles, such as high-altitude balloons, rocket-powered systems and vehicles that follow parabolic flight profiles.
The arrangement would allow the organizations to help the U.S. government and its partners reduce costs and risks associated with spacecraft and support longer missions, such as lunar and martian flights.
The contract awards are worth $6.1 million in total, NASA said.
According to Walt Engelund, deputy associate administrator for programs at NASA's Space Technology Mission Directorate, the tech investment will help mature technologies that would be used for space exploration, discoveries and other key missions. He added that the deals would help the space industry thrive.
The awardees – New Hampshire-based Creare, Massachusetts' Giner, Arizona-based Paragon Space Development Corp., Washington, D.C.'s Rhea Space Activity, the Johns Hopkins University Applied Physics Lab, Purdue University, San Diego State University, University of Louisville and Harvard University – will also develop and test several technologies, such as liquid propellant transfer systems, fuel cell energy storage devices, imaging and particle detection for wildfire management, liquid condensation capturing and separation, navigation systems, landing systems and human performance monitoring.
The space agency has been developing key technologies that support its missions. These include autonomous systems, electric propulsion, hypersonic systems, sensors and virtual and augmented reality.
Category: Space
Tags: 2022 TechFlights Flight Opportunities NASA space space technologies Space Technology Mission Directorate Walt Engelund