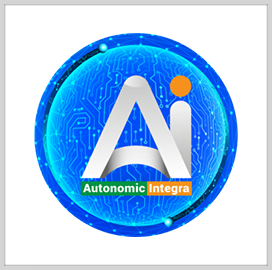 Data analytics
NASA Selects Autonomic Integra to Provide Scientific Support for Earth Sciences Laboratory
NASA has awarded Autonomic Integra a cost-plus-fixed-fee completion contract to provide specialized scientific support services to the Goddard Institute for Space Studies. The potential $20.87 million contract has one base year and four one-year option periods.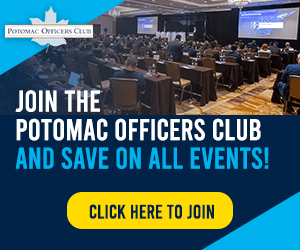 Autonomic Integra's work will focus on supporting scientific programming and analysis, systems programming analysis and computer facility operations. The company will also provide library and publications services, logistical support and project management support, NASA said.
GISS, a laboratory in the Earth Sciences Division of NASA's Goddard Space Flight Center, performs research on the Earth and planetary atmospheres using data from satellites and space probes. Its main objectives include predicting atmospheric and climate changes in the 21st century.
Recently, GISS released a new analysis showing that the Earth's average surface temperature in 2022 was above the average for NASA's baseline period, making last year the fifth warmest on record, similar to 2015. Gavin Schmidt, director of GISS, pointed to human activities producing huge amounts of greenhouse gases into the atmosphere as the cause of global warming.
According to NASA scientists, carbon dioxide emissions in 2022 were the highest on record. Experts also found facilities, equipment and other infrastructure producing high rates of methane using the Earth Surface Mineral Dust Source Investigation instrument launched to the International Space Station aboard a SpaceX Cargo Dragon resupply spacecraft in July 2022.
A GISS research presented at the 2022 annual meeting of the American Geophysical Union revealed that Arctic warming is occurring around twice as fast as the global average.
NASA Administrator Bill Nelson said the warming trend is alarming because it causes stronger hurricanes, droughts, forest fires and other disasters. To address the Earth's changing climate, NASA's Earth System Observatory will provide valuable data in support of climate modeling, analysis and prediction efforts, Nelson added.
Category: Space
Tags: Autonomic Integra climate change contract award Goddard Institute for Space Studies NASA space