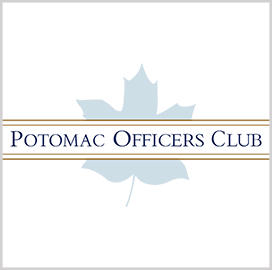 Designing new spacesuits
NASA Selects Axiom, Collins Aerospace to Develop Next-Generation Spacesuit Technologies
The National Aeronautics and Space Administration announced the selection of Axiom Space and Collins Aerospace to help with the development of next-generation spacesuits that astronauts will use when working outside the International Space Station and exploring the lunar surface. Developing spacesuits better suited for the rigors of deep space will be crucial to longer-term plans to send people to Mars, NASA said Thursday.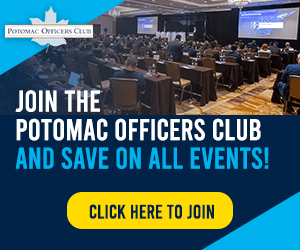 In a statement, NASA said the two companies were chosen from the Exploration Extravehicular Activity Services contract solicitation. They will be competing for task orders to provide a full suite of capabilities for astronaut spacewalking needs during the period of performance through 2034.
Mark Kirasich, the deputy associate administrator of NASA's Artemis Campaign Development Division, said commercial partnerships are key to helping realize the agency's space exploration goals. He expressed confidence that NASA's collaboration with industry will make it possible to sustain the United States' presence in orbit and beyond.
NASA said that even before the vendors were selected, agency experts had already defined the technical and safety standards by which the spacesuits would be built. It will now be up to Axiom and Collins to design, develop and produce the spacesuits and related support equipment to enable extravehicular activities during ISS and Artemis missions.
It was further explained that under the xEVAS contract, winning vendors will continue to own the spacesuits that they will make and will loan them to astronauts when needed. The space agency said this new approach to spacewalk services is expected to encourage an emerging commercial market. NASA added that the two chosen firms have already invested their own money in the development of the new spacesuits.
Category: Space
Tags: Axiom Space Collins Aerospace contract award Mark Kirasich NASA space spacesuits xEVAS contract