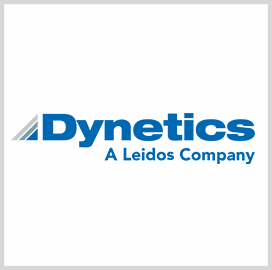 Lunar lander contract
NASA Selects Dynetics for Artemis' NextSTEP-2 Appendix N Effort
Leidos' wholly-owned subsidiary Dynetics has been selected by NASA to enable crewed trips to the Moon's surface as part of the Artemis program's Next Space Technologies for Exploration Partnerships Appendix N.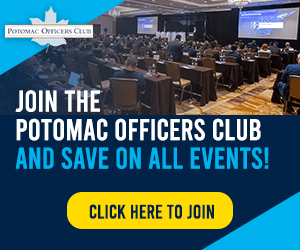 Dynetics is one of the five companies chosen for a firm-fixed-price, milestone-based contract and will receive an initial award of $40.8 million.
The funding will be used over the next 15 months to work on sustainable human landing system concepts, Dynetics said Friday.
Under the award, the Huntsville, Alabama-based company will conduct risk-reduction activities and provide feedback regarding NASA's requirements to develop capabilities for crewed lunar landing missions.
The recent award follows an April 2020 prime contract in support of NextSTEP-2 Appendix H to design the HLS.
According to Dynetics, its work on the lunar lander technology since its development stage focused on reusability, extensibility and supporting the development of a lunar economy.
The HLS design supports a long-term presence on the Moon, stimulating a cislunar economy, the company noted.
NASA's recent firm-fixed-price contract amounts to a total of $146 million.
The other companies that were selected for NextSTEP-2 Appendix N are Blue Origin Federation, Lockheed Martin, Northrop Grumman and SpaceX.
SpaceX won $9.4 million, Northrop received $34.8 million, Lockheed won $40.8 million and Blue Origin received $25.6 million.
NASA's Artemis missions include landing the first woman and first person of color on the Moon's surface and sending a suite of new science instruments and technology demonstrations to study the Earth's satellite.
Category: Space
Tags: Appendix N Artemis Program Blue Origin contract award Dynetics HLS Human Landing System Leidos Lockheed Martin lunar lander NASA NextSTEP-2 Northrop Grumman space SpaceX