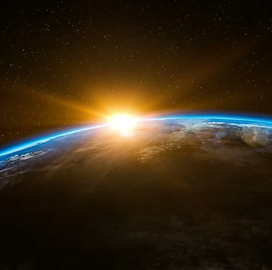 Coronal mass ejections
NASA Selects Five Organizations to Support NOAA's Coronagraph Instrument Study
NASA has awarded five organizations contracts to conduct research and development in support of the National Oceanic and Atmospheric Administration's Space Weather Next Lagrange 1 Series Coronagraph Phase A Study.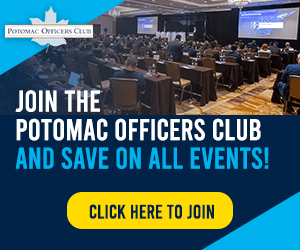 Johns Hopkins Applied Physics Lab, EO Vista, the University of Colorado's Laboratory for Atmospheric and Space Physics, Raytheon Intelligence & Space and Southwest Research Institute each won an eight-month, $800,000 contract with a four-month option valued at $400,000.
The organizations will study, develop and mature an L1 Series coronagraph concept capable of providing coronal imagery of the sun for detection and characterization of Earth-directed coronal mass ejections, SpaceNews reported. The study results will be used to set performance requirements for the coronagraph development contracts planned for award in 2024.
NOAA targets to launch the coronagraph on the Space Weather Next Lagrange 1 mission, with plans to equip its future space weather satellites with the instrument. The Space Weather Next program aims to ensure that NOAA has continuous access to solar imagery and data beyond 2030.
Category: Space
Tags: coronagraph EO Vista Johns Hopkins Applied Physics Lab NASA National Oceanic and Atmospheric Administration Raytheon Intelligence & Space Southwest Research Institute space SpaceNews University of Colorado