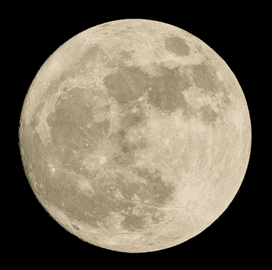 Watts on the Moon
Challenge
NASA Selects Four Teams to Demonstrate Power Supply, Storage Tech for Lunar Missions
Four teams will advance to the third and final level of the Watts on the Moon Challenge Phase 2, allowing them to demonstrate their power supply and storage technologies in a simulated lunar environment. The finalists were selected among the seven teams that received $200,000 each to develop parts of their proposed solutions.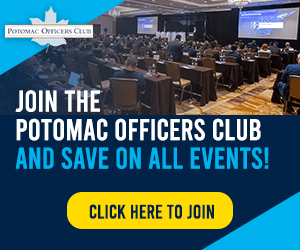 Advancing to the next round of the $5 million competition are Ohio State University's Electric Moon team, the University of California's academic experimental cosmology group working on a high-efficiency long-range power solution, Michigan Technological University's Planetary Surface Technology Development Lab, and space technology start-up Orbital Mining, NASA said.
The Phase 2 Level 3 participants will receive funding with a combined value of $1.6 million. Subject matter experts will evaluate the solutions and select the top two teams, which will be awarded a combined $1.5 million.
Power supply and storage technologies are essential to achieving NASA's goal of establishing a sustained human presence on the moon and beyond. The agency's Artemis lunar missions are critical to attaining such a goal. NASA expects to deploy Artemis II, the first crewed lunar flyby mission since the Apollo program, in November 2024.
Category: Space
Tags: Artemis energy technology Michigan Technological University NASA Ohio State University Orbital Mining space University of California Watts on the Moon Challenge